controlled environment agriculture (CEA) is a new model of agricultural cultivation controlling certain aspects of the environment in order to reduce pest or disease, increase efficiencies, be more sustainable, increase yield or save costs. generally ,CEA pays great attention to the growth environment -what can be controlled through automation including temperature, humidity, led grow light, carbon dioxide, nutrients and more. Using technology and data, crops can be grown to be green and non-polluting agri-food without harm and pesticides.
currently,controlled environment agriculture industry has not shaped scale yet in the worldwide. such farming operations just start out and the market has not yet fully grown.scientists have long theorized about the potential that indoor farms have to help feed a growing global population. CEA is a model for indoor farming. as a investment direction with huge potential ,this industry is being financed by huge capital inflows .
Precisely because of founds inflow ,in just the past couple of years many related industries grow rapidly and gradually matures, such as new sensor technologies, advances in LED lighting, state-of-the-art climate control systems, machine learning and advanced data analysis. all of which play an important role in transforming agriculture practices and drive the indoor growing close to commercial reality.
controlled environment agriculture is a bold new attempt .crops usually are grown in enclosed spaces ranging from smart greenhouses to high-tech vertical farmings. So how do vegetables photosynthesize? What lacking of sunlight means for vegetables growth? Is there any solution? And what is the meaning of led grow lights to indoor farms? can them really success in replacing sunlight for indoor growing ?
controlled environment agriculture works best for growing salad greens and herbs which have higher margins than other produce and can be grown in larger quantities than other vegetables that require more space and longer grow cycles. besides , cannabis ,of high gold content, is also suitable for using environment-controlled cultivation method .
for salad greens and herbs
When you are looking for a proper grow light to help the growth of salad greens and herbs in your controlled environment agriculture, it is important for you to make the cultivation models clear. Grow models, though very complicated, may be summed up as coming under three common categories. see the following three pictures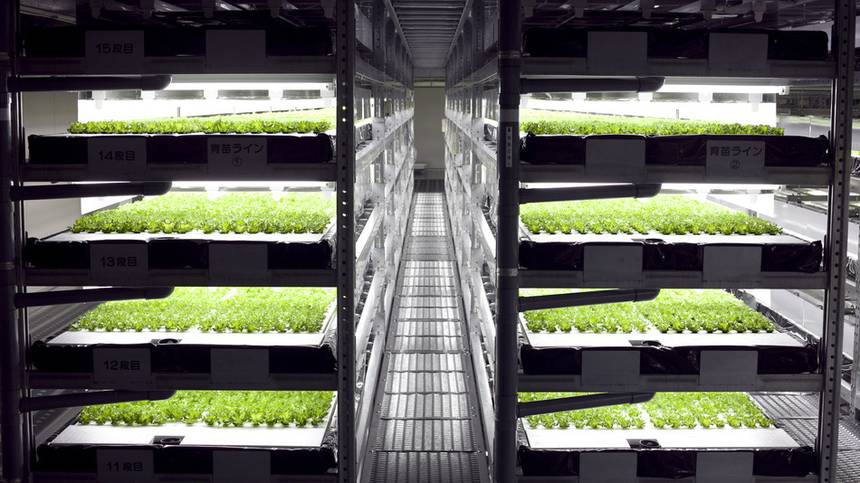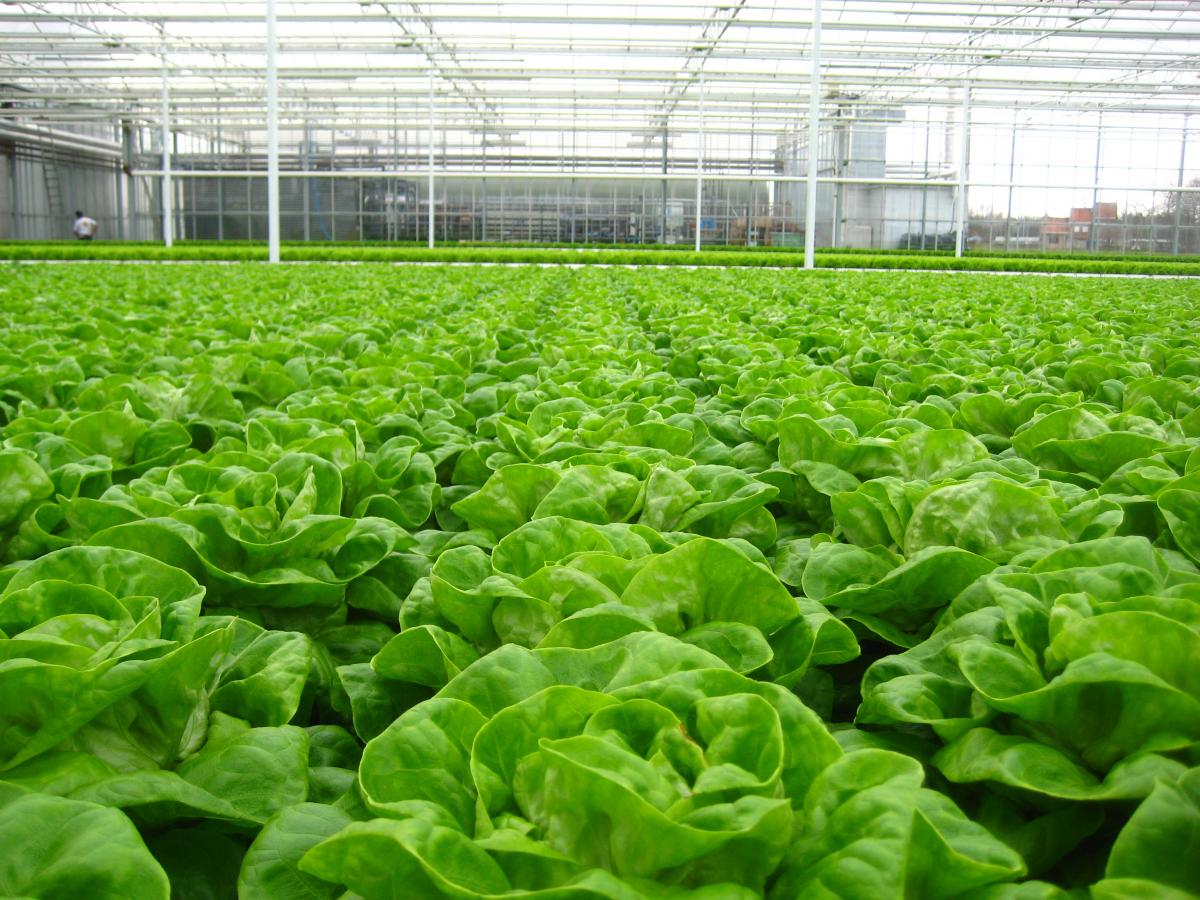 a) hydroponic tower
hydroponic tower is one of classical vertical farming models . the grow light option for this model should be some one that can evenly look after the salad greens from the top to the bottom . vertically suspended horti-tube led grow light can illuminate all lettuce on the hydroponic towers no matter crops on the top or bottom. what's more ,this light encapsulate LEDs on both sides of the lamp body , making it can take care of two rows of plants with just one light .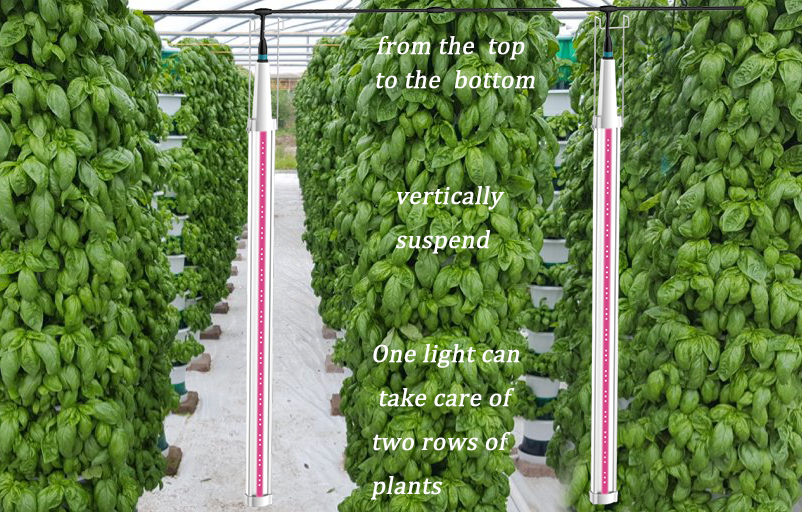 b) vertical shelf
Vertical shelf growing is another vertical farming model that the led grow lights used in this model generally will be placed under the shelf, over the salad greens and herbs. horti-spec single bar is the right light suits vertical shelf planting .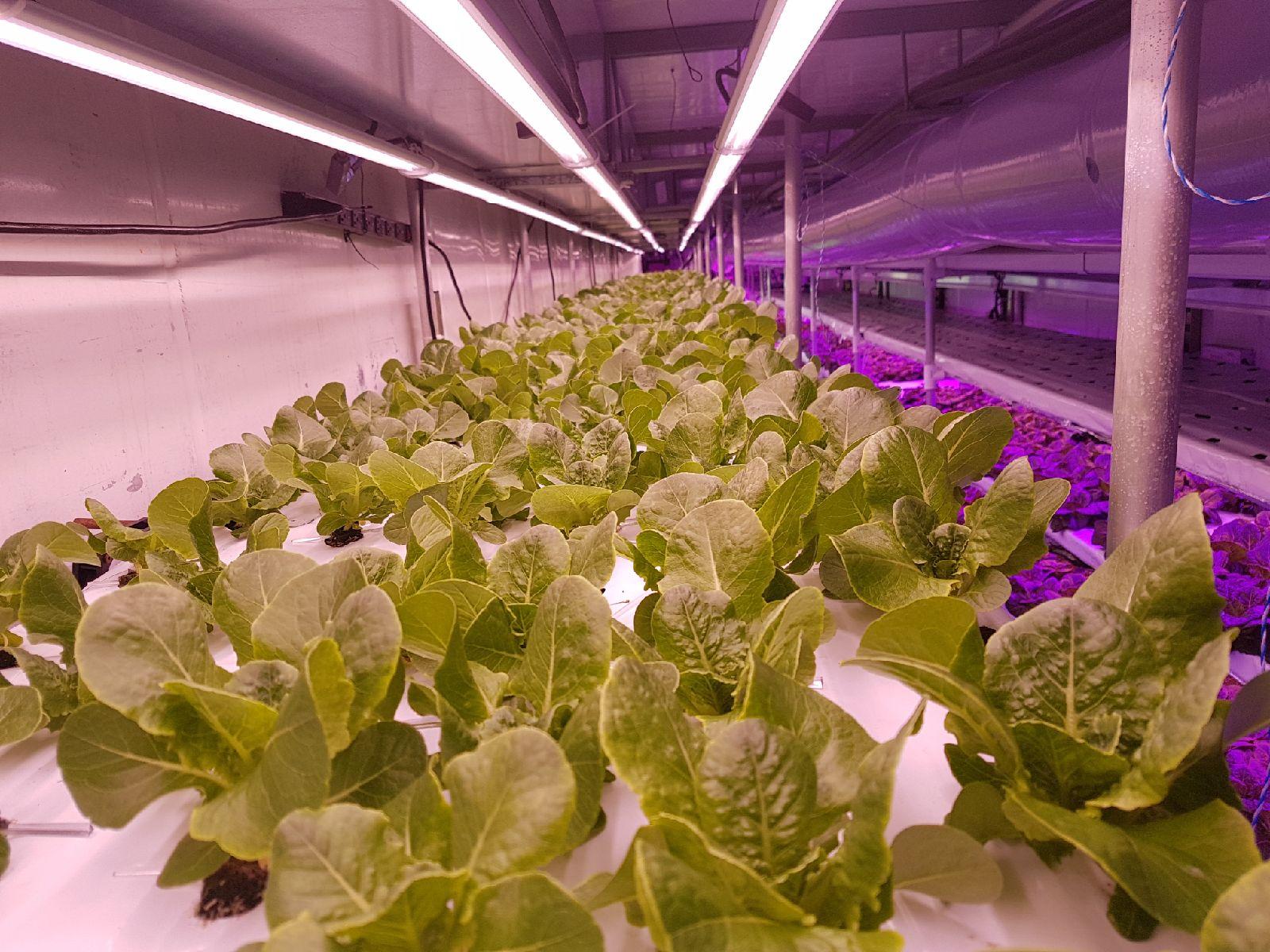 c) greenhouse tiled planting
Greenhouse tiled planting is very common and known to most of us. one of significant features a large space over the leafy greens. here you needn't worry about there would be some shelves or high-density vegetable leaves sheltering from the divergent light that comes from led grow lights. based on this feature , routinely high bay series led grow lights ,such as horti-pro and horti-cloud ,are more suitable for this planting model.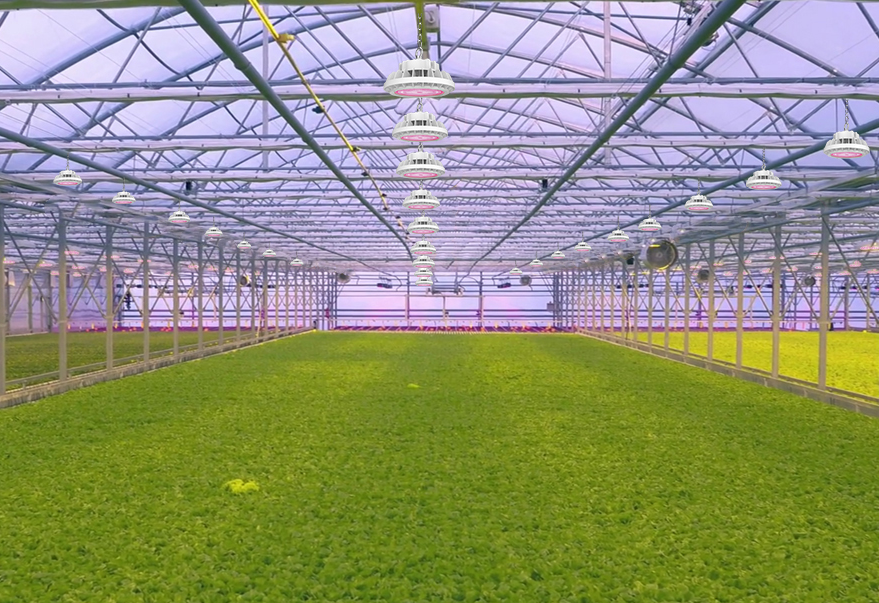 for cannabis
a) vertical shelf
As to vertical shelf planting for cannabis,maybe you have had many lighting solutions for vertical shelf cannabis growing after you tried to find out right lighting solution from different suppliers. however,It's not hard to see horti-spec led grow light is specially born for vertical shelf growing by comparison. The structure of horti-spec can make snugly and tightly install under the board of the shelf .
b) greenhouse tiled planting
Horti-king is another cannabis led grow light that you can use to help to grow your cannabis indoor . especially when there is enough space on the top of cannabis plants. You can hang them with their specific bracket or directly install through a suspended ceiling on the steel frame of building or greenhouse.
we have brought you multiple and strongly recommended controlled environment agriculture led grow light options to your establishment. all of lighting solutions are custom-designed and professional and aim at make more profits for your indoor growing .We'll direct you to choose right lighting solution when you need to make your controlled environment agriculture a reality. Get in touch with us to start discussing your CEA project.